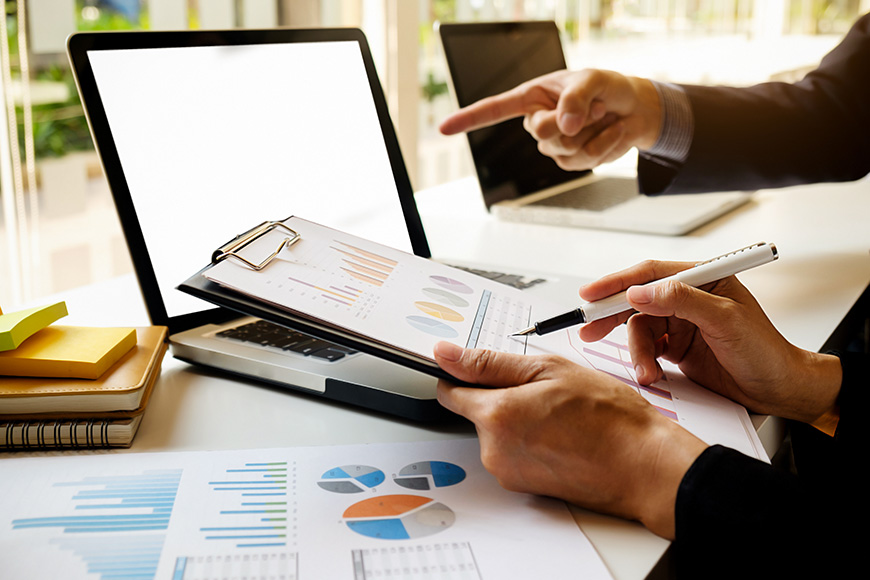 Over the years Relabor acted as project manager of several developments in the field of renewable energy.
The company planned and completed each project, in all of its aspects and evolutionary steps, respecting timing, costs and available resources.
Relabor guarantees the continuity between the realization and the management of such projects in years. Most of the renewable energy projects developed are still managed by Relabor's Team.
Activities coordinated by Relabor in different projects:
Planning, realization and management of photovoltaic installations
Planning, realization and management of combined heating and power plants powered by renewable sources (plant oil, wood pellet)
Planning, realization and management of combined heating and power plants powered by gas
Planning, realization and management of district heating