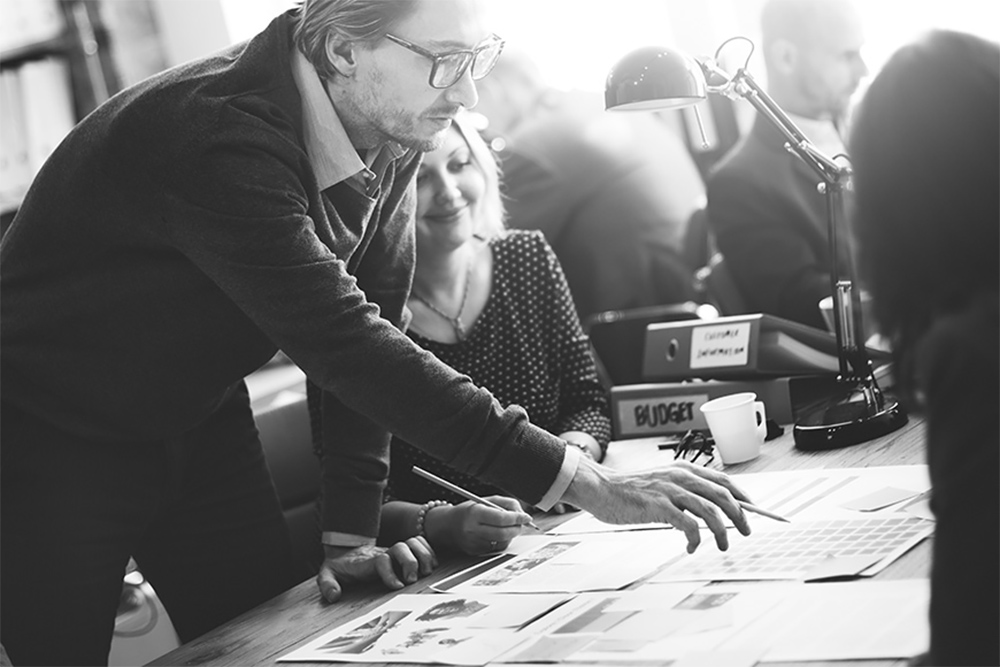 Relabor, is specialized in safety management of workers and in particular safety in temporary and mobile construction sites.
The Company, with its professionals, has successfully carried out many tasks of coordination of security, creating over time consolidated relationships with the public offices in charge of security control.
Relabor makes its technical staff available for the fulfilment of the Safety Standard D. Lgs. n. 81/2008 and s.m.i., with the main interest in the training of workers and the coordination of safety both in the planning and in the execution phase.