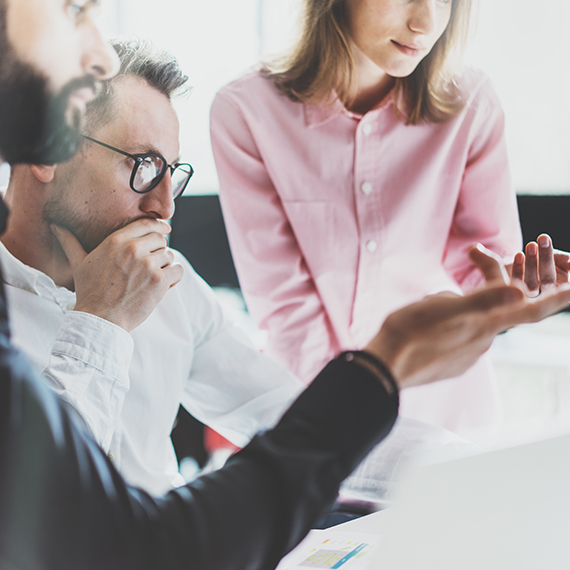 We would like to make real estate and renewable energies experiences available in a single entity. We wanted to create a Company able to operate with success in the field of development, construction and property management, merging the classical real estate with the innovation of the renewable energy field.
The Company's vision is to supply our customers with 360° technical solutions. Our goal is to let our customers concentrate on their core business, while we take care of all the activities needed for the conservation and management of their real estate properties.
Environmental Responsibility
Relabor was born and grows with a strong vocation to environmental and social responsibilities.
In particular, it makes eco-sustainability and safety at work two key aspects of its business operations.
.