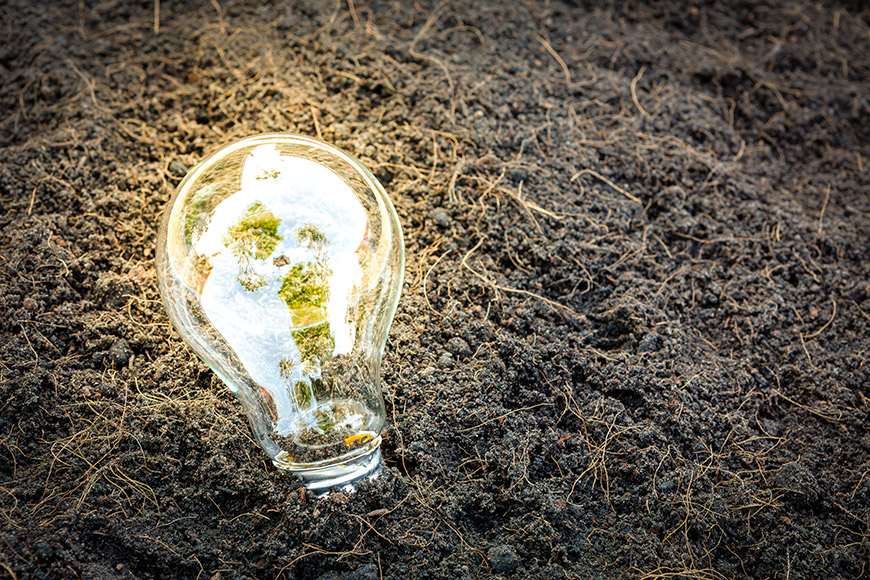 Relabor offers energy management consultant services through the analysis and management of energy consumption of real estate properties.
Relabor takes care on behalf of the client of the relationships with the energy public and private companies and advises its client on the optimization of its own energy consumptions. Relabor is an advisor for the investment in the energetic field
Up to today Relabor manages 4 combined heating and power plants and 8 photovoltaic parks all serving real estate structures consuming produced energy.
Relabor, for its clients, manages combined heating and power plants and energy generator plants fed by renewable sources, as well as the relationship with all the interested public and private companies.