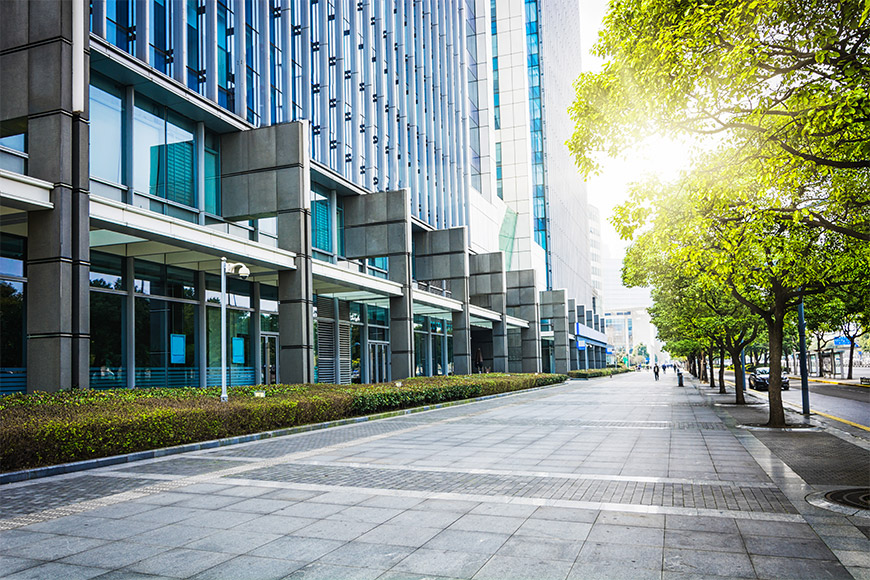 Over the years Relabor carried out several real estate developments acting as project manager.
The Company planned and completed each project, in all of its aspects and phases, respecting timing, costs and available resources.
Relabor guarantees an added value in the continuity between the realization and the management of real estate properties over the years. In fact, most of the real estate projects developed remain in the client portfolio of Relabor on the facility management side.
Activities coordinated by Relabor in different projects:
Technical administrative permits and authorizations
Construction planning and design
Plants planning and design
Works supervision
Safety management in phase of planning and realization
General contractor